Our Class Times:

Group A Monday, Wednesday alternating Friday 9:15-1:15 pm

Group B Tuesday, Thursday alternating Fridays 8:15-12:15

REMOTE Learners: Your meets will be the SAME days as your group- 2-3 days a week depending on alternating weeks.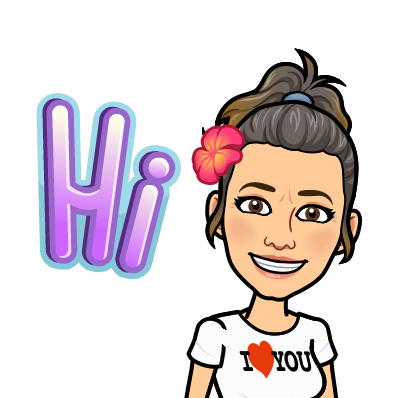 Pick up and Drop off Procuedures:

For those students who are not taking the bus. Please be mindful of our new pick up and drop off proceudres.