Welcome to Mrs. Garcia's class page.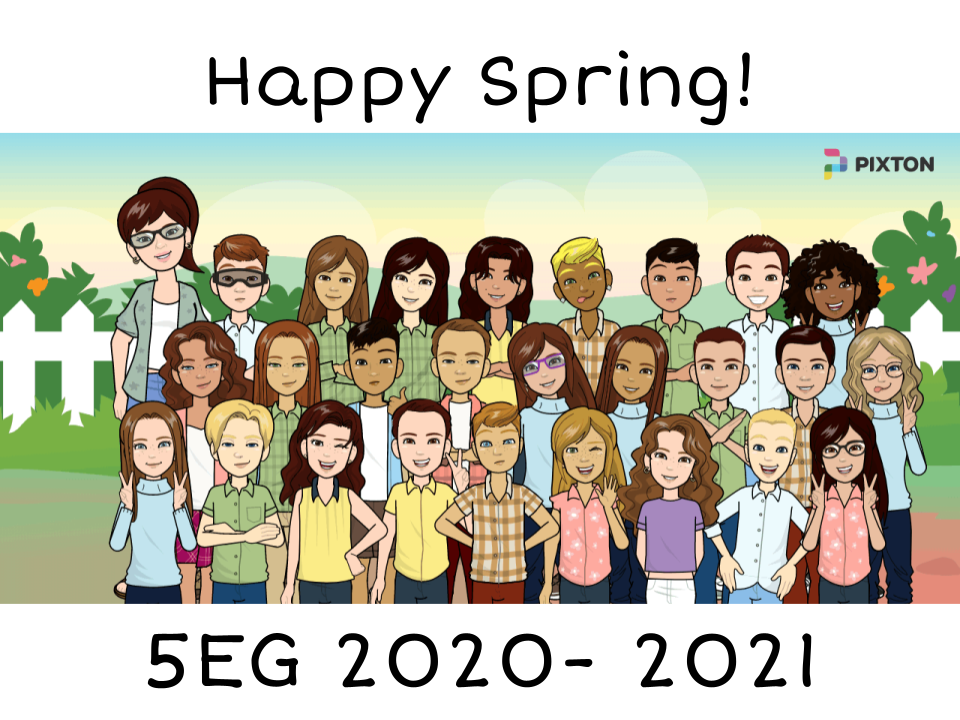 Welcome to 5EG!

We will be having Google Meet classes throughout the day. Please see the schedule below for specific times and locations for the links. You will log in through Google Classroom and click on the link on the banner at the top of the page.

If you have any other questions or concerns please send an email to me at egarcia@laceyschools.org
Specials:

Gym-

Day 1 & Day 5

Art-

Day 2

Health-

Day 3

Music-

Day 4

STEM/Tech-

Day 6

Please be sure to check Google Classroom for the morning message to see the day number for your specials schedule each day.
Remind app

Please join Mrs. Garcia's Class Remind by clicking on the link. This is where you will see updates and important information throughout the year.