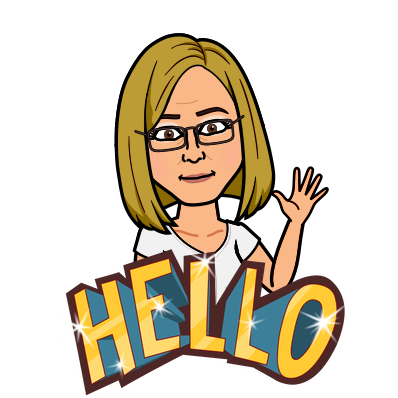 What a Way To Start The School Year!
Welcome to 6th Grade!

I will be your 6th grade "Remote Learning" ELA and Social Studies Teacher! I'm happy to have you in my classroom! I'll be teaming with Mrs. Kerry DeNigris who will be your "Remote Learning" Math and Science Teacher.

We are living through an extraordinary time in history. No one would have predicted that we would be starting school in such a new and different way. I am extremely confident that we will have a very successful school year as all of the Mill Pond teachers have been working hard in preparation and looking forward to being with our students once again. While it isn't what we are used to, I'm very excited to be learning along with you remotely until we can all safely be together again. Through the use of our Google Classroom platform, we will be able to meet daily through video meets and daily chats.

Our learning journey will be a mix of on-line live interaction, videos, and independent activities. I'm a firm believer that working hands-on, without a keyboard, is very important, so you will be using a notebook to record your learning through journal entries, note-taking and sketching. Reading is a very important part of our learning journey, and like anything else, we get better with practice. Each day, we will be setting aside some time to read independently.

I love history, and our Social Studies curriculum covers the beginnings of the Americas, its geography, its inhabitants, and its early settlers. We'll travel back as far as the ice age to see how North America became what it is today.

Please visit the other pages on my website to learn a bit more about our classes. Be sure to join our Google Classrooms using the codes provided.