Principal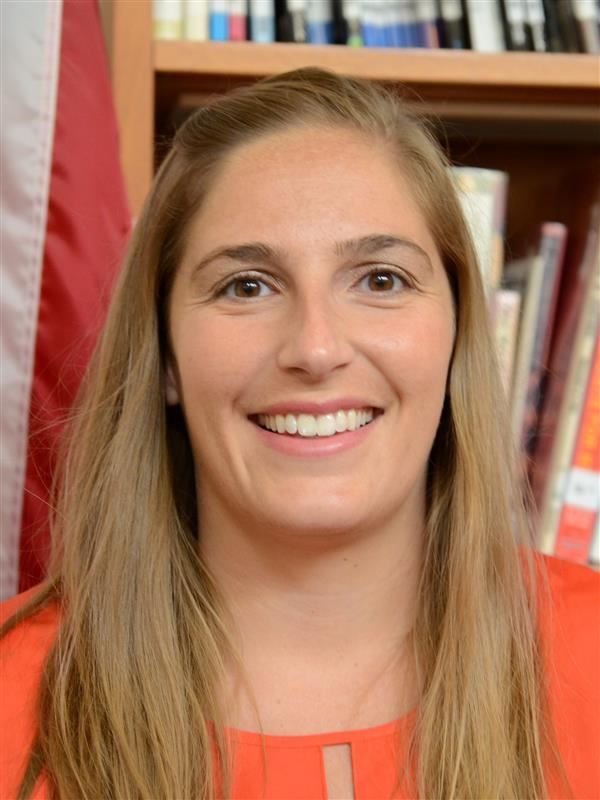 Phone: 609-971-2070
Email:
Degrees and Certifications:
Holly Niemiec

Mrs. Holly Niemiec began serving in the role of Principal of Mill Pond Elementary School in July of 2018. She believes in fostering growth in all students academically and socially. Prior to her role as Principal, she served as Supervisor of Instruction at Mill Pond School beginning in the Spring of 2017. Mrs. Niemiec's passion for education was fostered through her undergraduate program where she earned her Undergraduate Degree from Towson University in Special Education with a focus on Early Childhood Education. After completing her undergraduate work, she began working as a special education teacher in Baltimore County, Maryland.

In addition to working at the elementary level, Mrs. Niemiec served as the Special Education Liaison for the Department of Alternative Education, working in one of the evening high school programs. Mrs. Niemiec continued her education at Towson University earning her Graduate Degree in Reading Education.

While working with the Baltimore County Public School system, she was recognized for her outstanding work and dedication to the profession through various awards including a Rookie Teaching award her third year teaching, recognition as a finalist for the Baltimore County Teacher of the Year, and was also recognized by the Baltimore County Commission on Disabilities as their 2012 Teacher of the Year.

In 2014, Mrs. Niemiec joined Mill Pond Elementary School as a special education teacher. She has been a dedicated educator, assisting with the implementation of various initiatives including, but not limited to, serving as one of the district's Achievement Coaches. Mrs. Niemiec furthered her education through completing coursework and ultimately obtaining her Supervisor's and Principal's Certificates through the Foundation for Educational Administration NJ-EXCEL Program in 2017.

In her personal life, Mrs. Niemiec is passionate about reading and enjoys spending time with her family.
Supervisor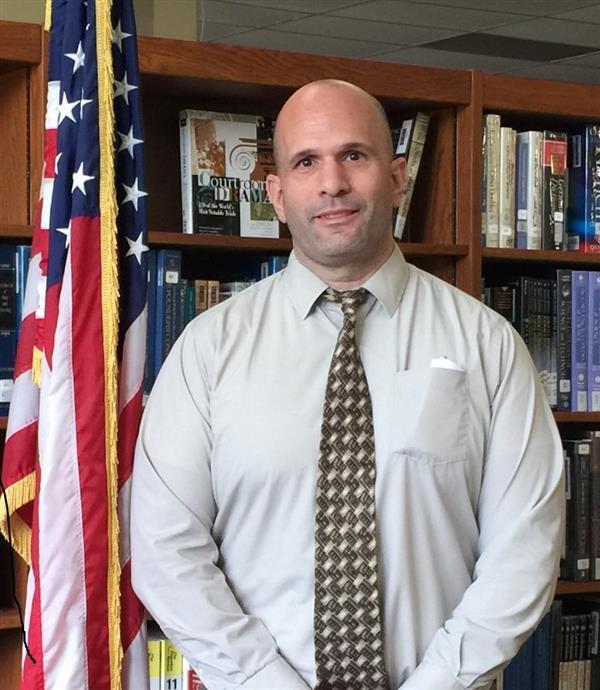 Phone: 609-971-2070
Email:
Degrees and Certifications:
Paul O'Neill

Mr. Paul O'Neill has been an educational leader since 1994. During the course of his career, he has served in a variety of capacities including: Department Supervisor, Dean, classroom teacher, mentor, coach and club advisor.

After earning his Bachelor's of Science degree in Special Education, Mr. O'Neill quickly discovered his passion while working at an alternative school setting which serviced students grades 6-12. Over the next three years, he was nominated as a Sallie Mae first-year teacher and selected as the building level Teacher of the Year in 1997.

A move from Florida to New Jersey provided an opportunity to work with students at the elementary school level as his career continued at Hugh J. Boyd Elementary School in Seaside Heights. In 1998, Mr. O'Neill moved to another alternative school setting in Jackson, NJ. The move to Regional Day School provided new experiences which enabled him to build several academic and co-curricular programs.

In 2002, Mr. O'Neill accepted an offer of business ownership and made the difficult decision of transitioning away from his original passion in pursuit of a new challenge. Over the next four years, he helped build a successful small business that employed thirty people. From 2002-2006, his company thrived as an industry leader in the field of live event production.

Mr. O'Neill returned to the field of public education in September 2006 as an in-class resource teacher. In 2007, he was given the opportunity to build a self-contained program for at-risk learners at Lacey Township High School. For the next five years, this program grew into a successful bridge that enabled many young adults to build the skills needed for postsecondary life.

New opportunities in educational leadership led to Mr. O'Neill providing support to the students and staff of Lacey Township High School as a Dean of Behavioral Management. In September 2016, Mr. O'Neill transitioned to the role of World Language and Special Education Supervisor (Grades 7-12). Over the next two years, Mr. O'Neill provided instructional support for educators at Lacey Township High School and Lacey Township Middle School.

This year, Mr. O'Neill proudly serves as a Supervisor of Instruction at Mill Pond Elementary. He looks forward to continuing many strong traditions and beginning many new ones within the Lacey Township school community.